S

INB - PROFFESION DOG HOUSES AND KENNELS
SINB customers are caring dog owners whose dog is not only a pet but also a family member. They are looking for the optimal dog house or kennel that is not just an awkward "kennel" or "dog store" - where the puppy goes in for lack of a better one, but a suite where he really feels good.
Among SINB suite types, you are sure to find one that suits your dog's breed and needs. SINB Kennel and Doghouse is the suite a true family member deserves! This is exactly why our customers choose from professionally designed SINB dog houses, boxes or dog kennels!
You can only do well with SINB
SINB dog houses and kennels are made with more than 25 years of experience, unique developed components and timeless construction. Premium use of materials and careful engineering design guarantee that you will be satisfied with it for years!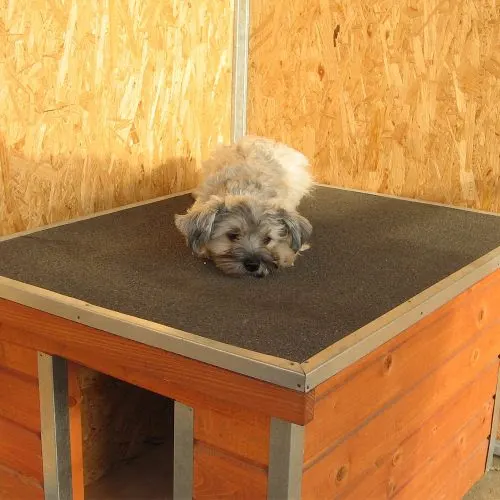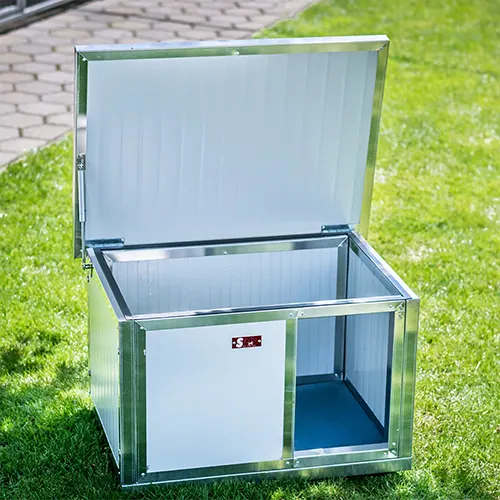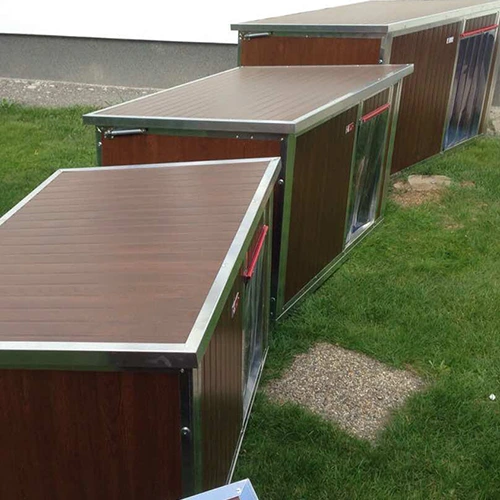 Internationally awarded development
Each of the individually designed SINB dog houses is equipped with the most modern insulation, but the top model also has automatic heating with infrared panels. Thanks to their quality, they have already become famous in several EU countries.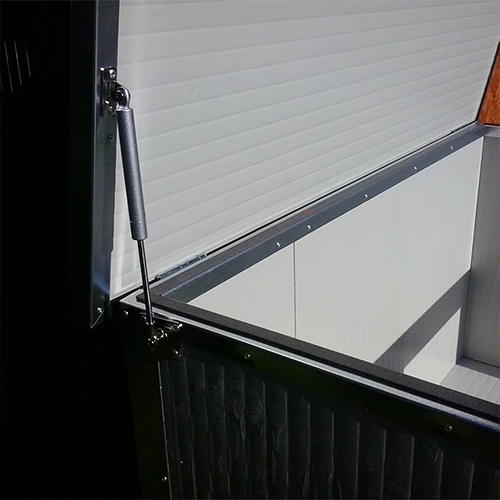 SINB dog house and kennel experts
If you are unsure about either the dog house or kennel topic, here is the best place to ask: we have 25 years of experience in this business and there is no question we would not know the answer to. Don't you believe? Choose from the provided contacts!
Dog house, dog kennel in large batches, even with the possibility of resale
Dog house, dog kennel in large batches, even with the possibility of resale Proficient dog-keeper contractors usually immediately recognize that we make dog houses and dog kennels that are unique in the world, and they are often encouraged to get them to end users.
We have no obstacle to this either. Moreover, we have been building our national and international partnerships for a long time. That is why we can say that the quality of the Hungarian dog house and dog kennel has become famous all over Europe and we are proud of that.
If you also need our products in large quantities, because you manage a dog school, shelter, boarding dog house or if you are interested in selling professional dog houses and kennels, feel free to contact us via the above contacts!